Residential & Commercial Services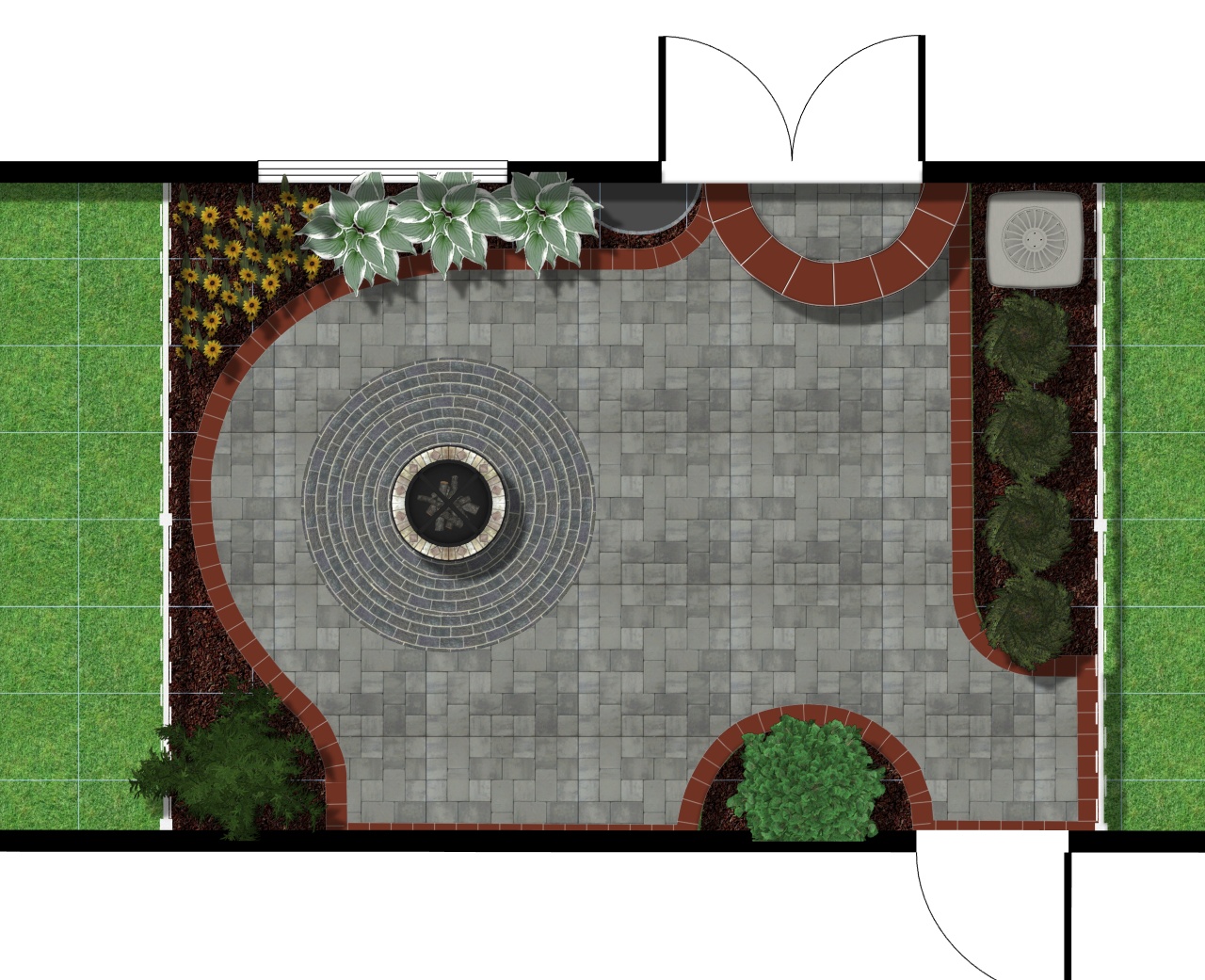 Design & Estimating
From the smallest project to a multi-phased landscape plan, the process will begin with an onsite consultation with one of our landscape designers.
Residential Landscape & Build
Your outdoor living space should be an extension of your home. From the beginning of the design process through the construction phase and last details of clean up, we strive to have met or exceeded your expectations.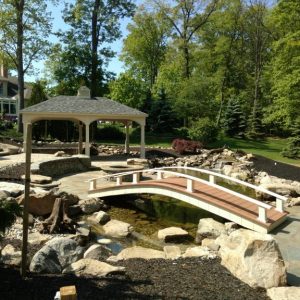 Commercial Landscape & Build
Looking for a service provider who can deliver a quality, professional service on time and on budget safely. We have what it takes.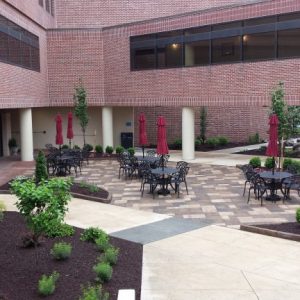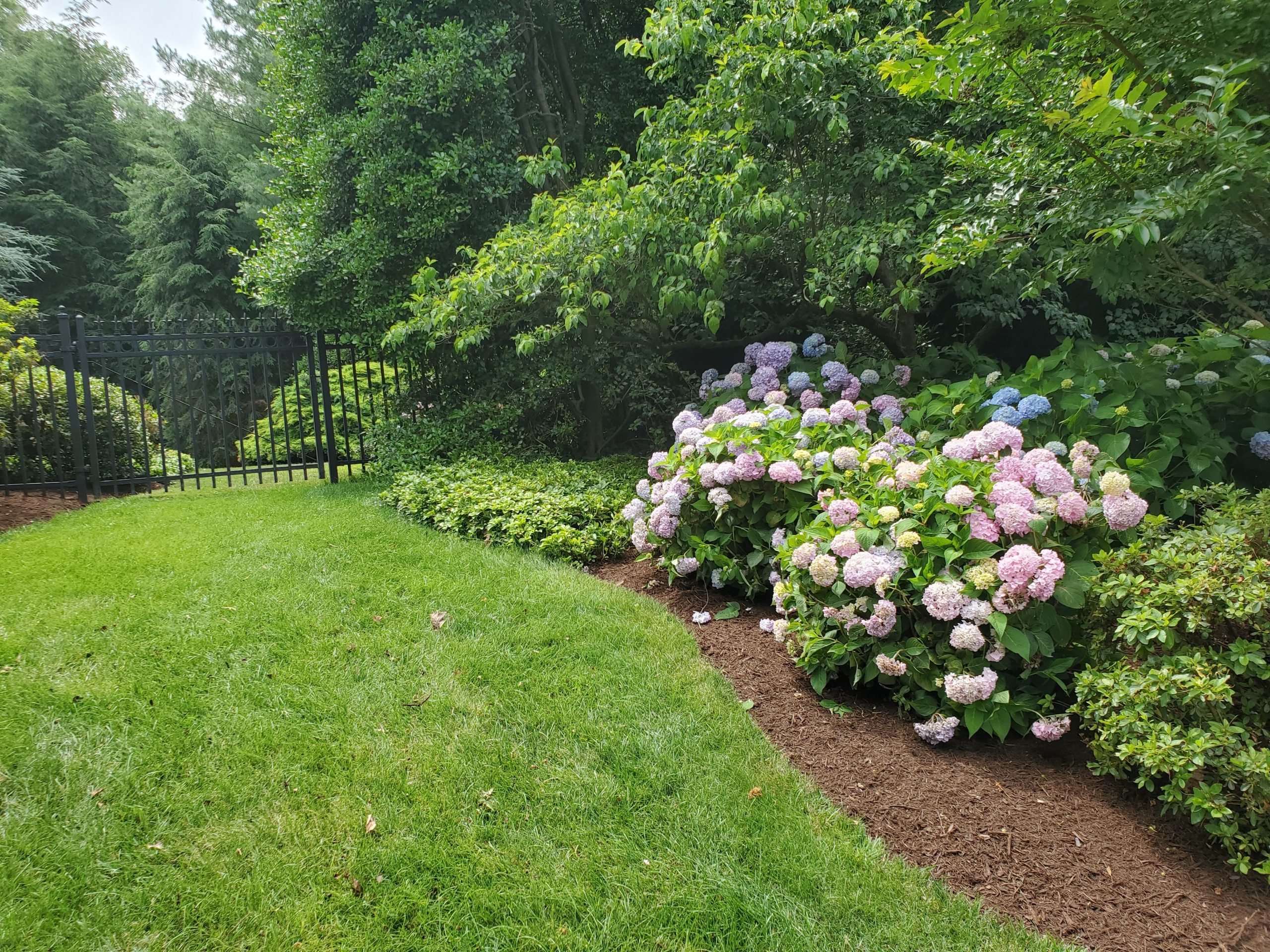 Maintenance
W&S Landscape specializes in and provides high quality grounds maintenance services. We service residential and commercial properties (Cooperate Offices, Medical Facilities, Industrial Properties and Homeowner Associations).
Contact Us
We strive to develop a strong, long term relationship one customer at a time. We will not stop working for you until we have met or exceeded your expectations.