"First impression is everything."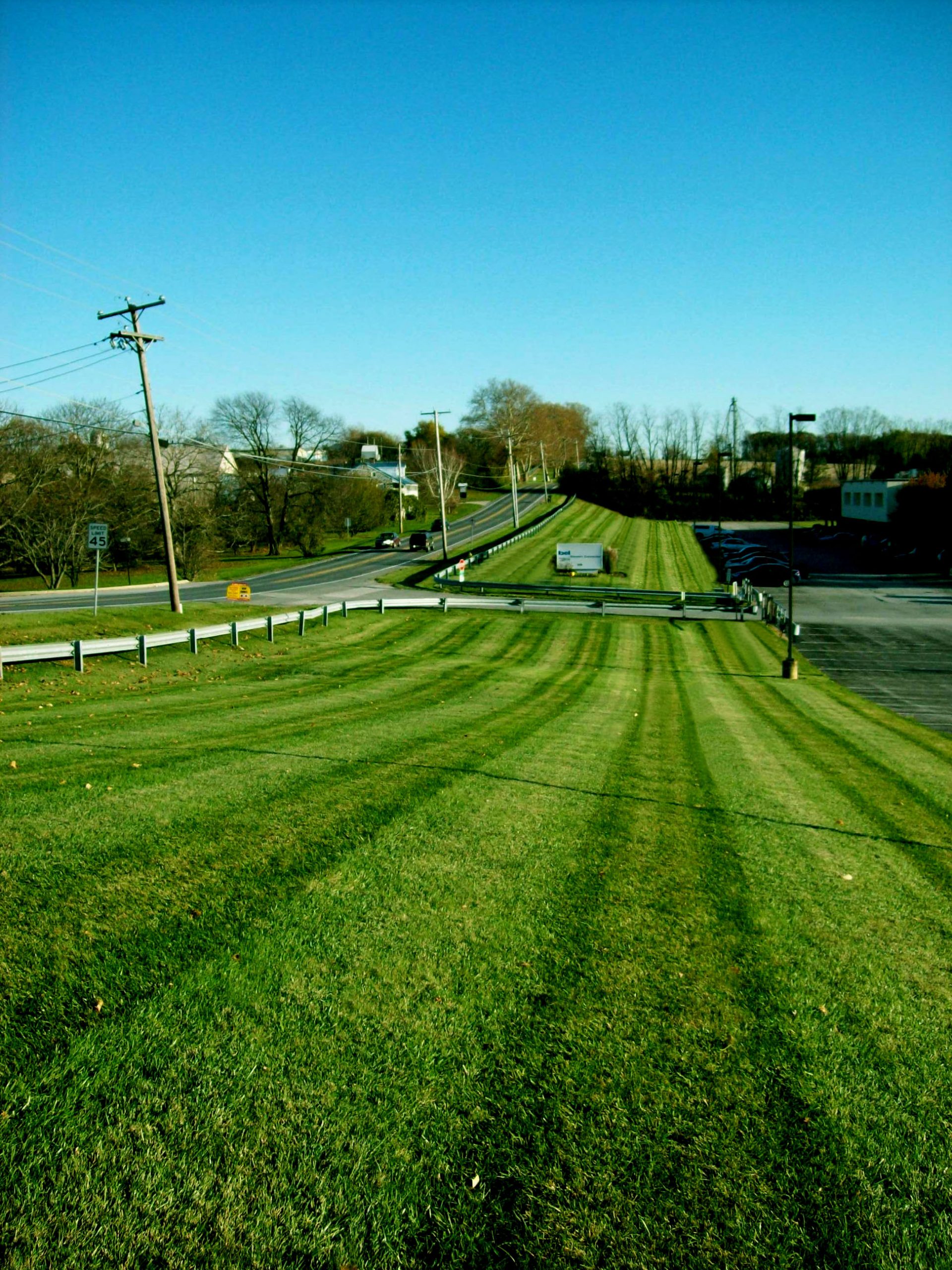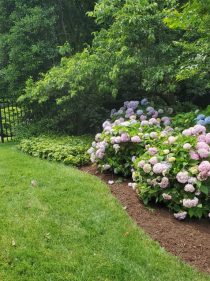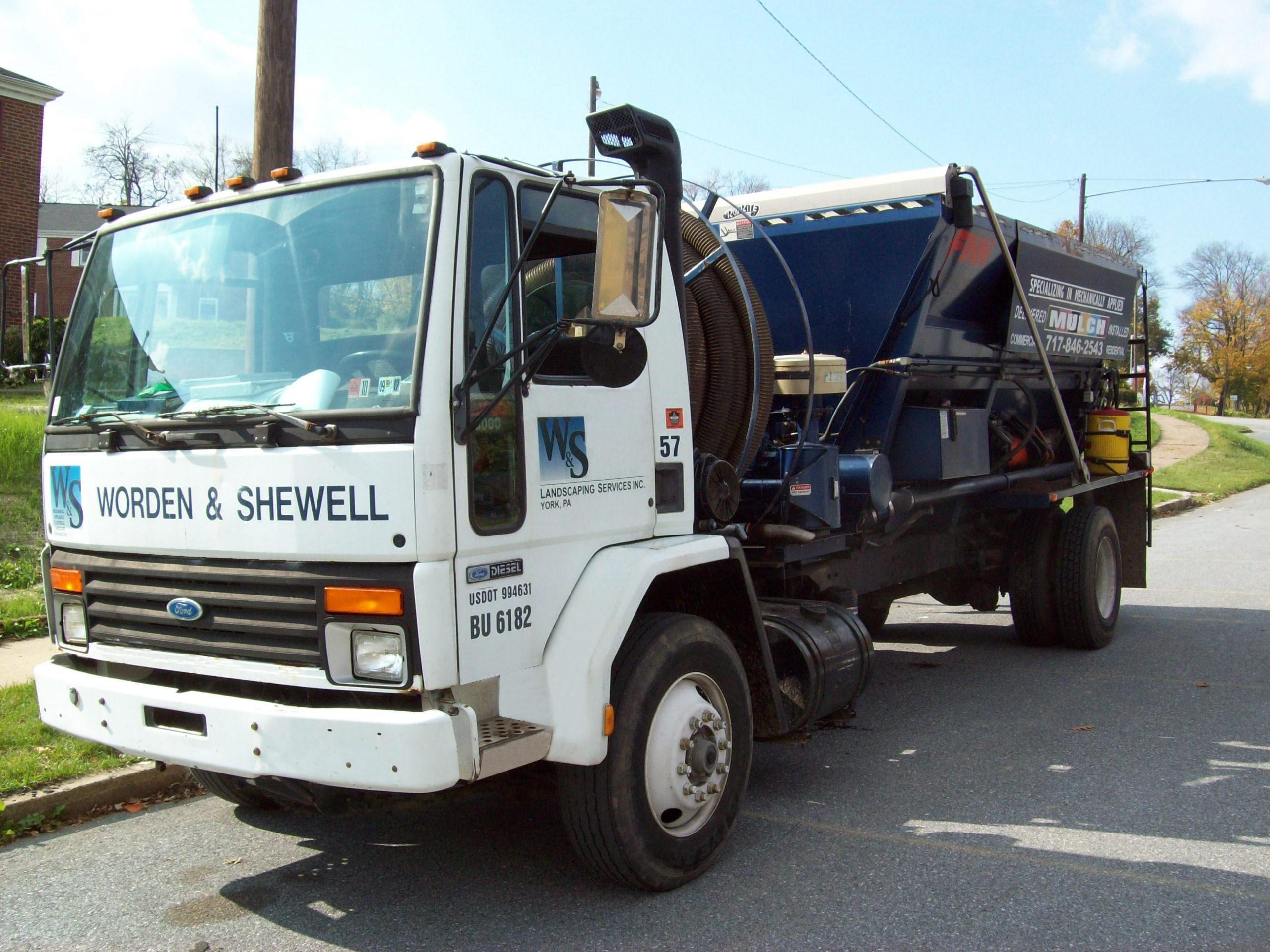 Services
Full service mowing and grounds maintenance programs
Turf grass fertilization, weed control and plant healthcare
Insect and disease control program utilizing IPM (Integrated Pest Management) methods
Turf renovation-aeration, over-seeding, and composted soil applications
Mechanically applied mulch (20 cubic yard capacity mulch blower truck)
Seasonal flower programs
Horticultural consultation services
New landscape design/build and renovation services
Snow removal and management
Residential & Commercial maintenance
W&S Landscape specializes in and provides high quality grounds maintenance services. We service residential and commercial properties (Cooperate Offices, Medical Facilities, Industrial Properties and Homeowner Associations)
We have developed a core base of repeat long term customers. We have done this through our reputation for strong business ethics, consistent quality and timely service, problem solving ability, and great customer communication.
Our uniformed, well-trained, courteous and professional crews will keep your property well maintained. All our services are performed in house for better quality control and cost reduction. We also take a proactive approach to identify and address potential problems before they can affect the health and beauty of your landscape.
Contact Us
We strive to develop a strong, long term relationship one customer at a time. We will not stop working for you until we have met or exceeded your expectations.