Looking for a service provider who can deliver a quality, professional service on time and on budget safely. We have what it takes.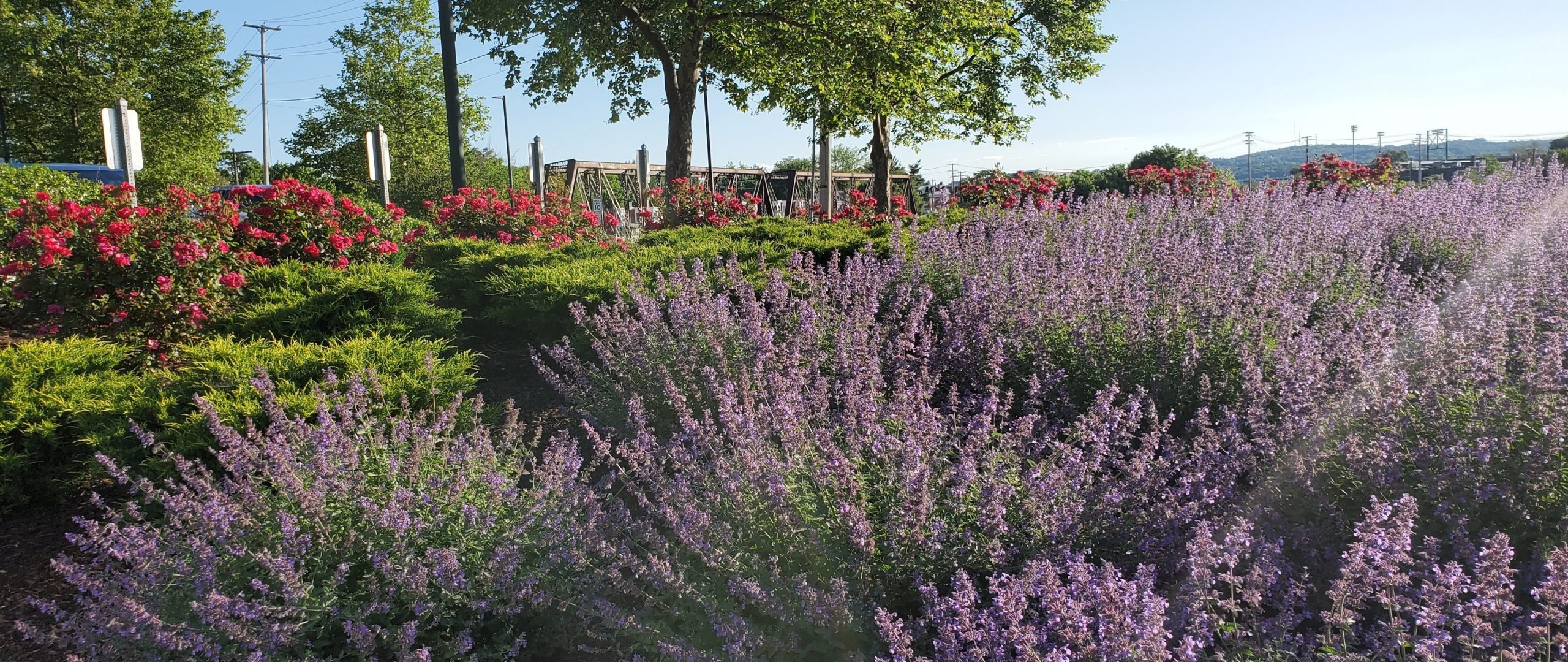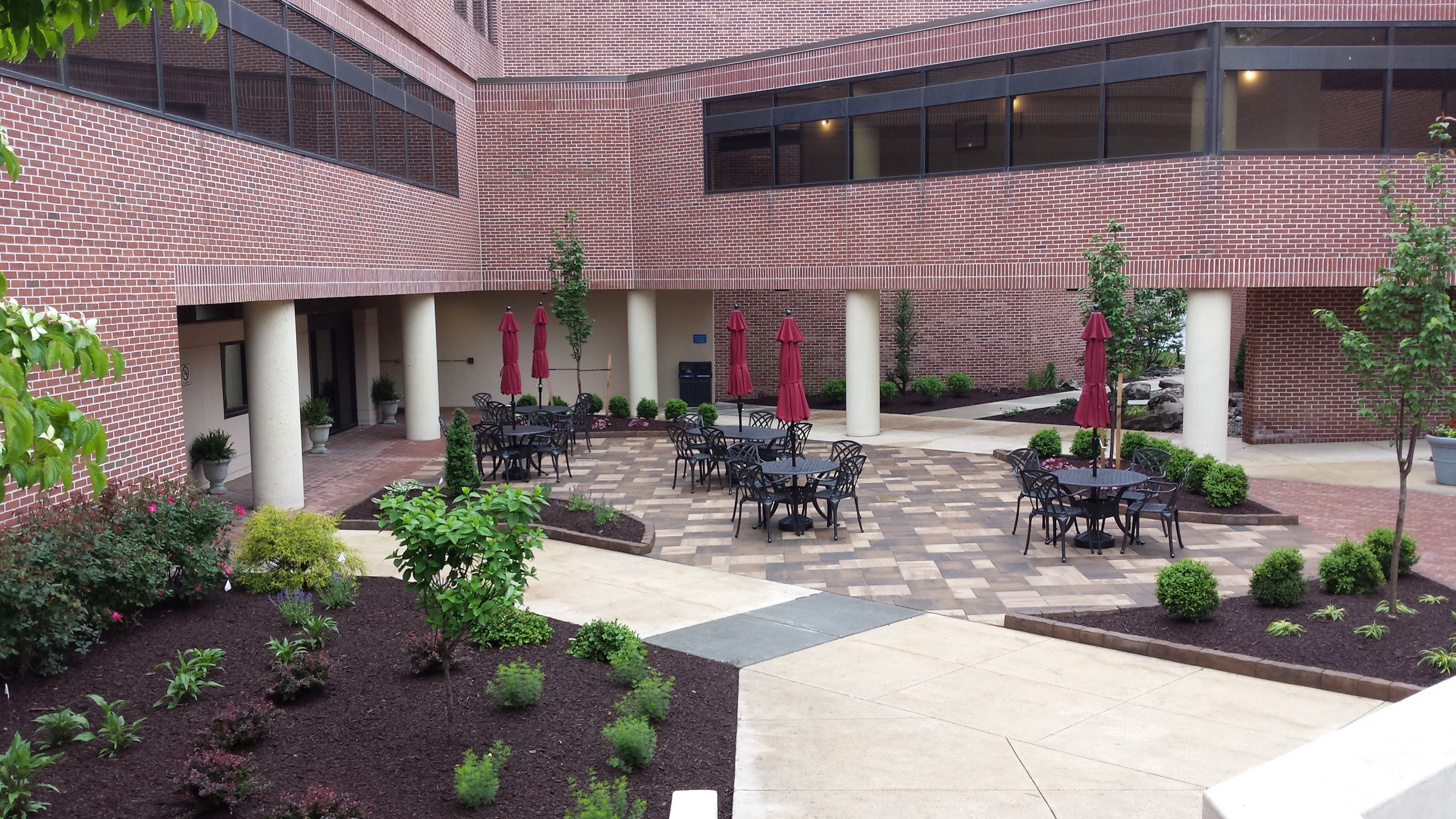 Commercial Landscape & Build

Communication
We Listen! From the start of the bid through the completion of the project. Consistent, quick and effective communication is the key to your success and ours.
Construction Process
From the beginning with submittal requirements through the installation and ultimately ending with "as built" drawings, we Will deliver on time. We understand the importance of working with you as a team to ensure the project goes as smoothly as possible.
Team
Our staff includes experienced Project Mangers, Landscape Designers, Crew Leaders and Crew Members that have managed and installed numerous commercial installation projects. We are certified ICIP and NCMA installers.
Safety
Safety is paramount. Our staff attends weekly safety training and we strictly adhere to OSHA code.
Quality
Quality control is very important to us. We will not cut corners. We have built our reputation of integrity and honesty through this approach and this is the only way to do business.
Maintenance
We also have a commercial grounds maintenance division that will provide seamless transition from the installation of the professional maintenance of your landscape project.
Contact Us
We strive to develop a strong, long term relationship one customer at a time. We will not stop working for you until we have met or exceeded your expectations.